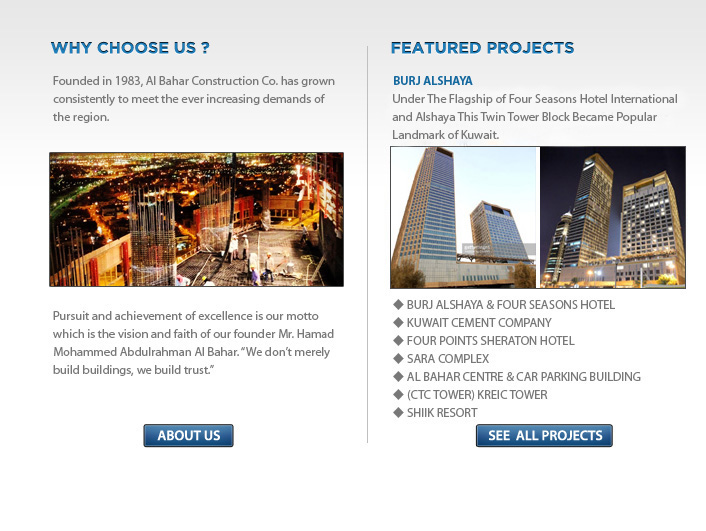 SAFETY


Safety is a fundamental value of our culture.



ETHICS


Eethics of being fair and trustworthy to Clients and Partners.



QUALITY


Assurance of Quality in construction through credibility and stability.



IMPROVEMENT


To be an integral part of every project, to assist clients and designers to achieve their vision, with the best quality and within the budget.



RESPECT


Close relationship with our clients based on mutual trust and respect.